May 31, 2023 - Atlanta, GA
Led by Georgia Tech's Center for Education Integrating Science, Mathematics, and Computing (CEISMC), GoSTEAM creates school-based, curricular and extracurricular programs that overall promote a positive STEAM identity with emphasis on the fields of computer science, engineering, invention, entrepreneurship, and the arts.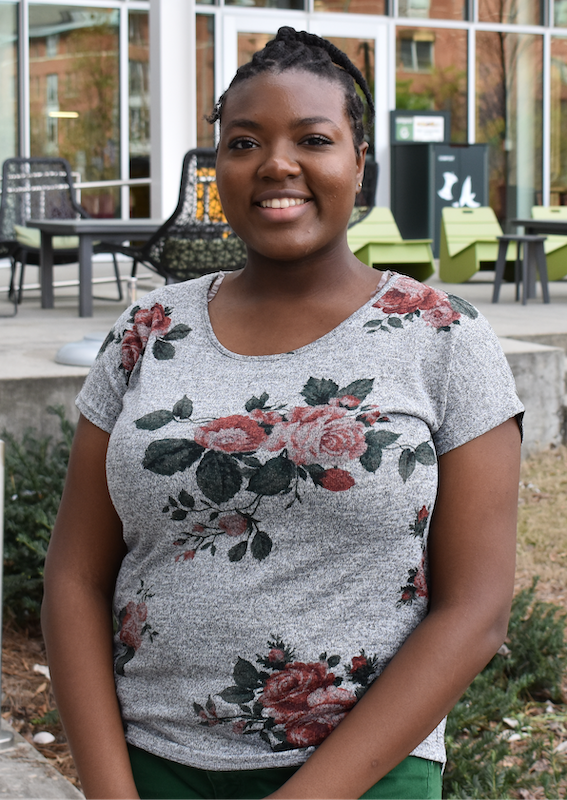 GoSTEAM has impacted many preK-12 students across the Metro-Atlanta area, one being Antoinette Robinson, a senior from Lovejoy High School in Hampton, Georgia. She is the valedictorian of her graduating class, which participated in commencement ceremonies last week. While being enrolled in the math and computer science magnet program at Lovejoy High School, her counselor introduced her to the GoSTEAM program.
Her first experience with GoSTEAM was in the summer of 2019 with the Pursuing Urban Sustainability at Home (PUSH) summer institute. While at the PUSH camp, Robinson learned EarSketch and other coding languages. She also came to the Georgia Tech campus and other parts of Atlanta to see the sustainability efforts made. Towards the end of the program, she created a project that used recycled material to create musical instruments which she used to compose a song using EarSketch. Her favorite memory from this experience with GoSteam was the final presentation of all the participants, where parents, teachers, and Georgia Tech alumni were able to see participants' efforts.
During the next summer, Robinson participated in the Truss Me Engineering Program, facilitated by Tech aerospace engineering faculty member Dr. Julián Rímoli, where she learned about the roles and responsibilities of aerospace and civil engineers. She was also challenged to create bridges that are structurally sound with the least amount of material. The students first planned the bridges by using the Truss Me app and then implemented their designs into physical model bridges.
Robinson believes that GoSTEAM is important because it allows underrepresented youth opportunities to explore the STEM field while obtaining soft and hard skills through real world application of STEAM curricula. "One thing I have learned in all of the GoSTEAM programs I have done is that the sky is never the limit, it is only your imagination," said Robinson.
"I met Antoinette during a Georgia Tech STEAM camp at the start of her high school career and could already tell she was a shining star," said Sabrina Grossman, program director at CEISMC. "She had a passion for learning and was a leader among her peers. I loved following her high school career as she won academic honors and continued to pursue STEM opportunities at Georgia Tech and other places. It has been an honor to watch her grow and succeed in her endeavors."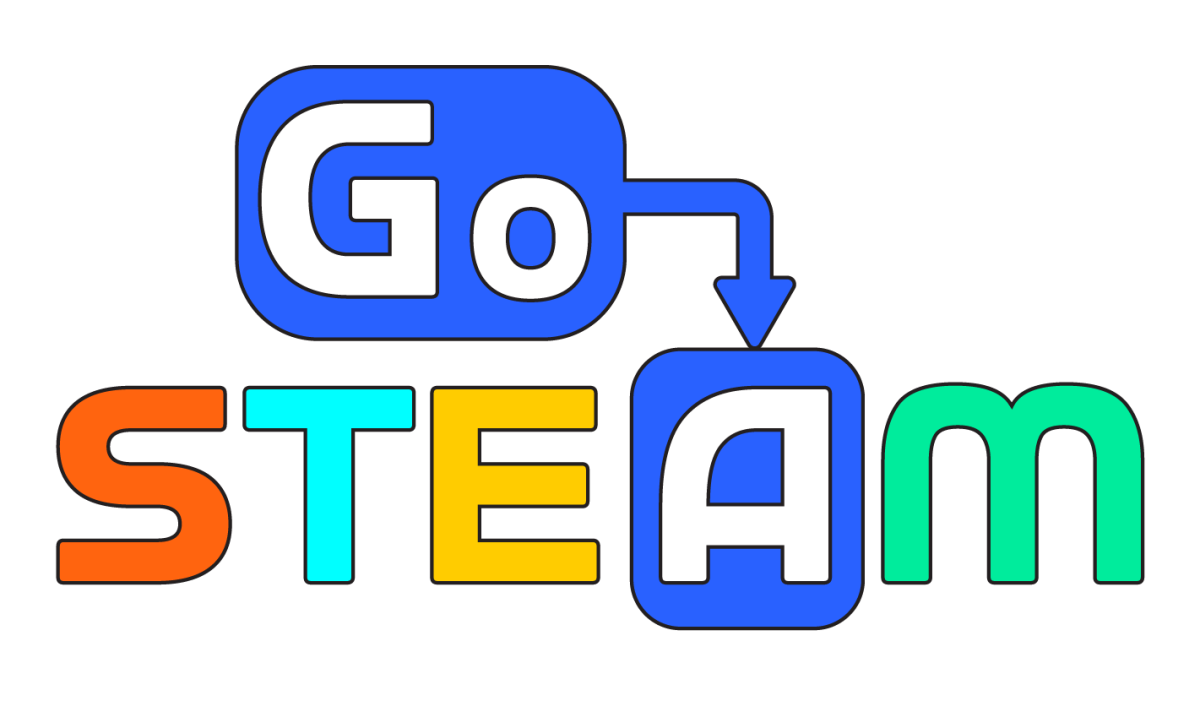 Robinson will be attending the University of Georgia this upcoming fall. She plans on majoring in education with concentrations in math and science. Her long-term goal is to become a superintendent. She chose this path because she sees herself as a visionary and leader who can use her voice and experiences to improve the local school system to be more equitable for students, teachers, and even parents.
"I want to express my gratitude to my mom, uncle, Dr. Roberts, my magnet program counselor, and Ms. Sabrina for supporting me unwaveringly, showing love and care, inspiration, and patience for the past 4 years. I could not have done it without them," said Robinson.

-Angelica Jones, CEISMC Communications