CEISMC TEAM SHOWCASE INNOVATIVE CURRICULA AT RECENT ACTE CONFERENCE

A group of faculty and staff from CEISMC recently attended the annual conference of the Association for Career & Technical Education (ACTE) as presenters and exhibitors.
CEISMC RESEARCHER RECOGNIZED BY THE AMERICAN ASSOCIATION FOR THE ADVANCEMENT OF SCIENCE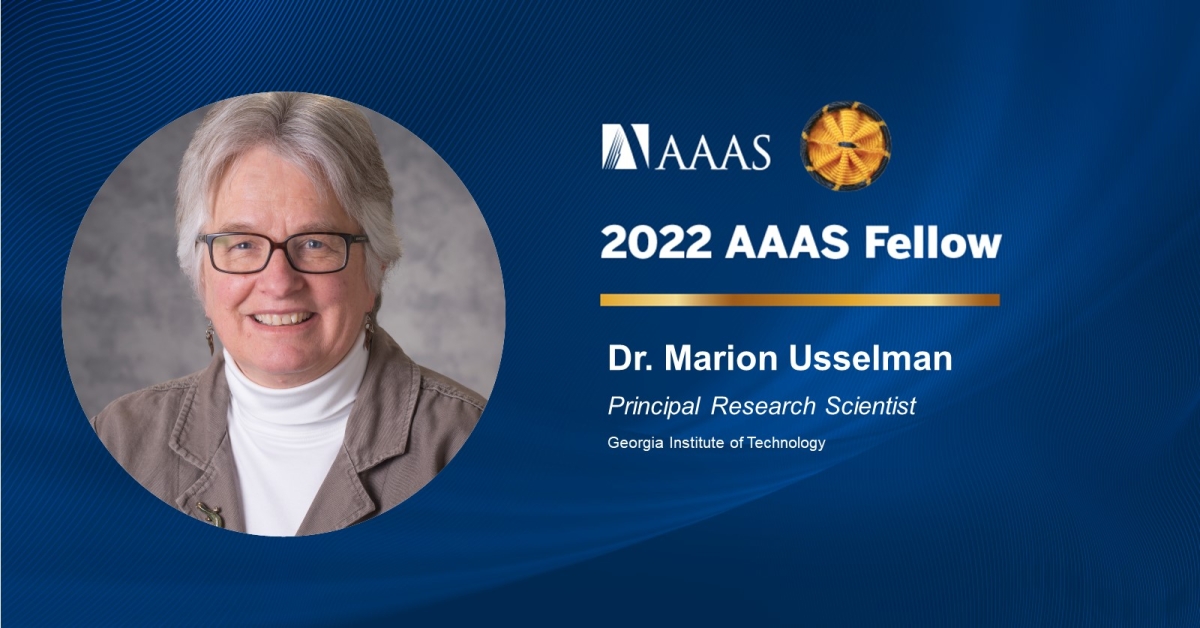 Marion Usselman is honored for gender equity and curriculum and teacher professional development work.
CEISMC RESEARCHER SHARES EXPERTISE IN TECH'S 'RESEARCH OUT FRONT' STORY FOR 2023

Meltem Alemdar, associate director of educational research and evaluation, has been studying, developing, and evaluating strategies to improve K-12 STEM education for more than 15 years.