Georgia Intern Fellowships for Teachers is Currently Accepting Applications for the Summer 2022 Program!
GIFT Showcase Video
---
Real-world experience for STEM teachers? It's happening in Georgia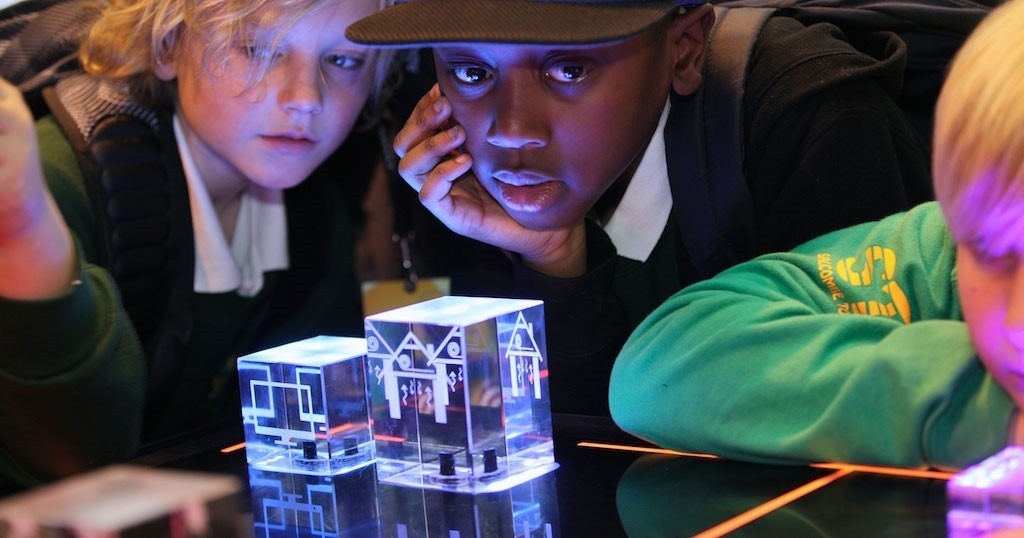 Linkedin post by: Ranjani Balasubramaniam

Teachers play a key role in preparing kids for STEM careers. But teaching science, technology, engineering and math courses is only part of the effort it takes to get kids interested in and prepared for these careers.
Teaching students what STEM careers are really all about, what it takes to compete for positions and how to succeed in these jobs requires a completely different level of understanding.
Teachers in Georgia are learning firsthand about the world of STEM work through a unique program. The Georgia Intern Fellowships for Teachers (GIFT) program places teachers in jobs for four to seven weeks over the summer to gain real work experience in STEM positions.
---
CEISMC GIFT fellow has research paper published in the international journal Nature:
---
"Georgia's top teacher taught alongside effective and struggling colleagues and learned from both"
Read the article by the Atlanta Journal and Constitution writer Maureen Downey here.
---
2019 GIFT SUMMER INTERNSHIP PROGRAM HIGHLIGHTS VIDEO