Welcome to CEISMC K.I.D.S. Club!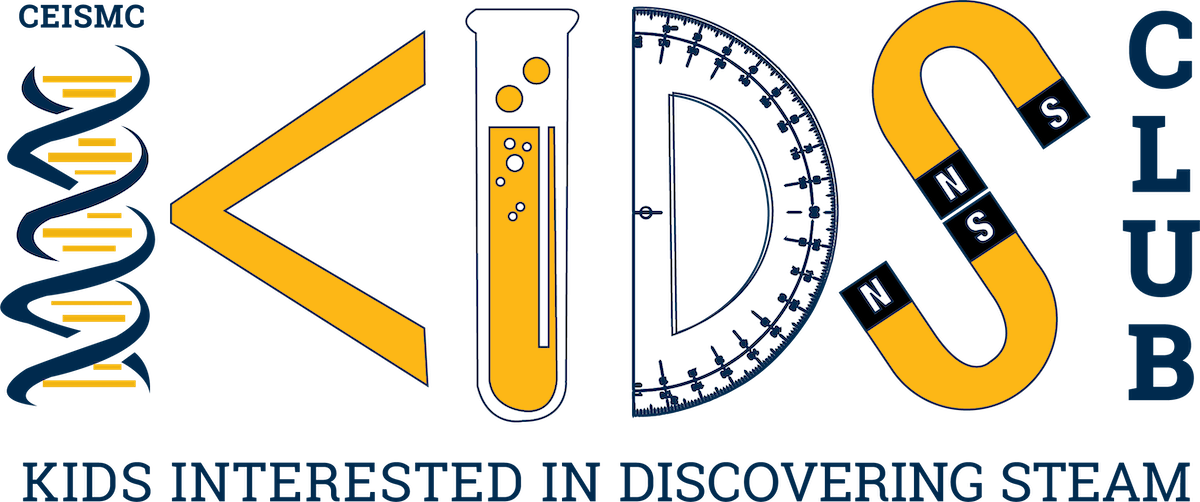 Is your student interested in Technology?
Do they love Science and Math?
Do they want to build a skyscraper or participate in a lab dissection?
If they answer yes to any of these questions or has a general interest in the STEAM (Science, Technology, Engineering, Art/Design and Mathematics) fields, then K.I.D.S Club and STEAM Workshop is for you!
Georgia Tech CEISMC K.I.D.S. (Kids Interested in Discovering STEAM) Club is a program designed for kids in 2nd through 5th grade who are interested in discovering and learning more about science, technology, engineering, arts and math!
The K.I.D.S. Club program is broken down into 2nd & 3rd grade, and 4th & 5th grade rotations. For each rotation, the students will check-in at their homeroom, then rotate through three exciting and hands-on activities. The students will return to their homerooms for check-out. Each K.I.D.S. Club will take place on Georgia Tech's Midtown campus, on select Saturdays from 12PM -3PM. This year we are excited to add over 10 new sessions as we continue to expand our program! Additionally, you may register your student for as many sessions as you would like.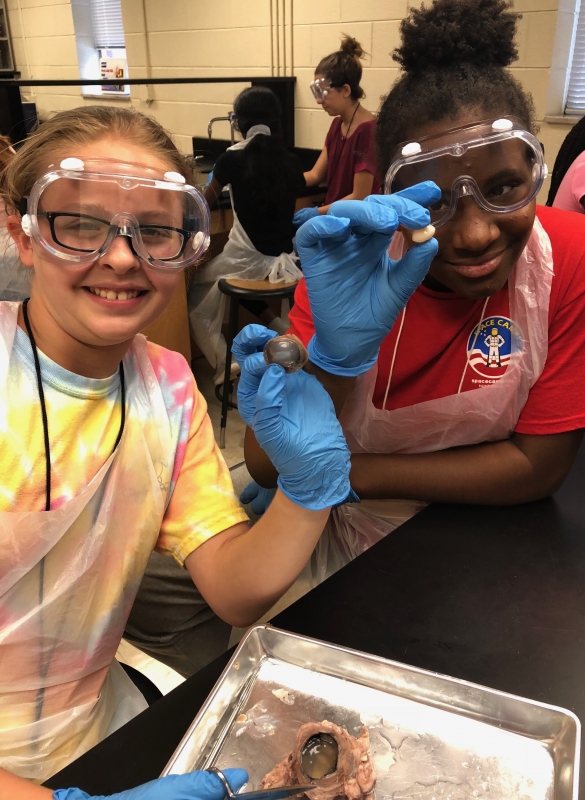 Contact Us
If you have any questions, please visit our Frequently Asked Questions page, as you may find your answer there. If you have any additional questions, please contact us at kidsclub@gatech.edu or 404-913-KIDS (5437). Email is the most efficient way to get a timely response. We apologize for any delays as we strive to return all emails and phone calls ASAP with limited resources.