Authentic Science
Regan Lawson, Retired High School Science Teacher and Doctoral Student, Applied Physiology, Georgia Tech
Wesley Gillis, Doctoral Student, Nuclear Engineering, Georgia Tech
This hands-on session will provide insight into what authentic science is and how it can be conducted in the classroom across all grade levels. You will experience exciting activities that demonstrate the value of authentic science in terms of both engagement and depth of conceptual understanding. The session will culminate with ways to support your science teachers in integrating this method of instruction into their classrooms.
Regan has a Bachelor's in biomedical engineering from Boston University, a Master's in secondary science education from University of Colorado and is currently pursuing her PhD in Applied Physiology focusing on individualizing analysis in cognitive motor control and motor learning. In her 20 years as a science educator, she has taught both middle and high school, as well as served in various school and district leadership roles. After completing her PhD, Regan hopes to use authentic science to provide a platform for bridging communication between high school and college educators regarding the transition to college science courses.
Wesley is a PhD student at Georgia Tech in Nuclear Engineering with research focused on the nonproliferation and detection of illicit nuclear material. He completed his Bachelor's in Nuclear Engineering at Georgia Tech in 2014, with a minor in French. Through his position as outreach coordinator for the Georgia Tech chapter of the American Nuclear Society, he has organized and led a variety of school and community events.
Robotics for BirdBrains
Gail Tate, Certified Trainer and Roboticist, Avez Select
Passionate about engaging computer science into your curriculum and searching for unique platforms? This workshop invites educators to explore a creative, arts-based STEAM program that is easy to learn. The program encourages creativity and innovation! We welcome you to enjoy an introduction to programming in Scratch and robotics with BirdBrain Technologies' Hummingbird Kit.
This is a hands-on experience that stimulates the creative process and problem solving. This workshop will also feature examples of how this technology can be used across the K-12 continuum with different programming languages. The Hummingbird Kit was designed at CMU's CREATE Lab, in a program called Arts & Bots. The BirdBrain method has a unique capacity to engage and inspire a wide range of students. experience a fusion of programming, engineering and craft materials that is both fun and educational!​
Gail is a BirdBrain Technologies' Certified Trainer and passionate about offering a fusion of Robotic Technology & Art! What better way to expand engagement for the new generation of roboticists, innovators and engineers! Her journey spans over thirty years offering technology engagement
to educators, corporate and healthcare professionals. In addition, she has enjoyed sharing robotic programs directly to students at schools and community outreach events. Ms. Tate holds a Bachelor of Fine Arts degree from the University of Buffalo and multiple training certifications in collaboration & graphic based software. Her prior experience as a Project Engineer for the audio visual & software technology industries continues to enhance her professional development.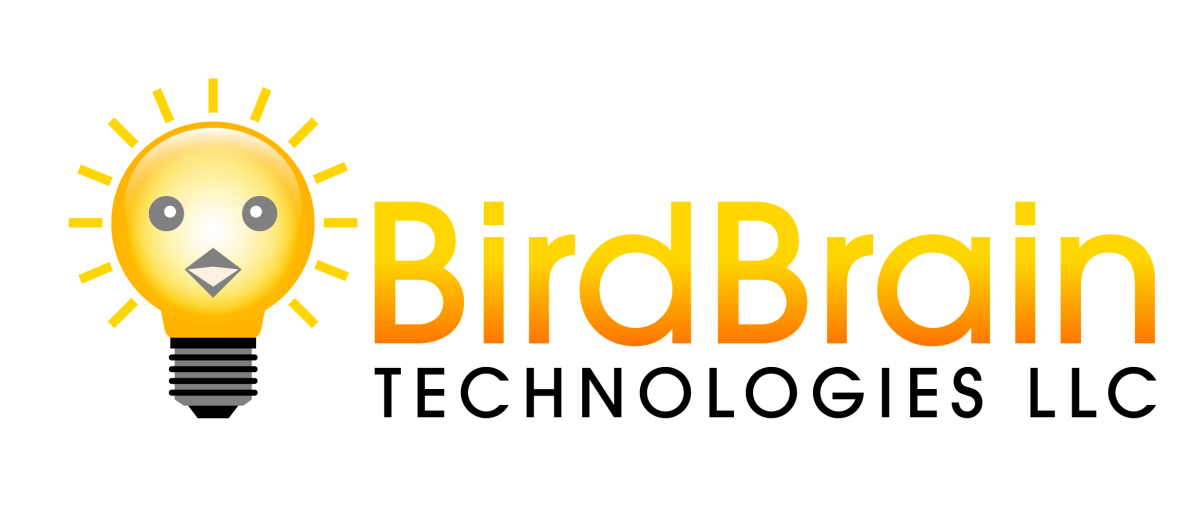 InSpirit: Virtual Reality for Immersive Learning
Neha Kumar, Assistant Professor, International Affairs and Interactive Computing, Georgia Tech
Aditya Vishwanath, Undergraduate Student, Computer Science, Georgia Tech
Virtual Reality (VR) simulations provide users with an immersive experience which is unmatched by other modes of delivering content. In this session, we introduce inspirit - a free mobile platform for hosting VR-based learning content for the classroom, and welcome you to work with us through a co-design exercise to develop a lesson plan that incorporates 360-degree images and videos. Our research lab at the GVU Center at Georgia Tech has been exploring the potential of leveraging the unique representational fidelity of VR to provide new and immersive learning experiences in the classroom. We encourage you to play with the inspirit mobile application and cardboard viewer, and our goal is to introduce you to the immense potential of VR-based learning that can provide students with an exciting and enriching classroom experience.
Neha Kumar is an assistant professor at Georgia Tech, appointed at the schools of International Affairs and Interactive Computing. She focuses on human centered computing and sustainable development. She graduated from UC Berkeley's School of Information and was a postdoc at University of Washington Computer Science & Engineering and the Annenberg School of Communication at University of Southern California.
Aditya Vishwanath is a computer science student at the School of Interactive Computing at Georgia Tech. His research work is centered on engineering creative and contextually appropriate technological solutions for communities across the globe. He has been developing mobile and other emerging technologies for education for the past three years and is also involved in designing artificial intelligence powered sign language recognition systems that facilitate communication between deaf and non-deaf children. Recently, he founded inspirit - a company that develops situated learning content using co-design methods for mobile VR platforms.