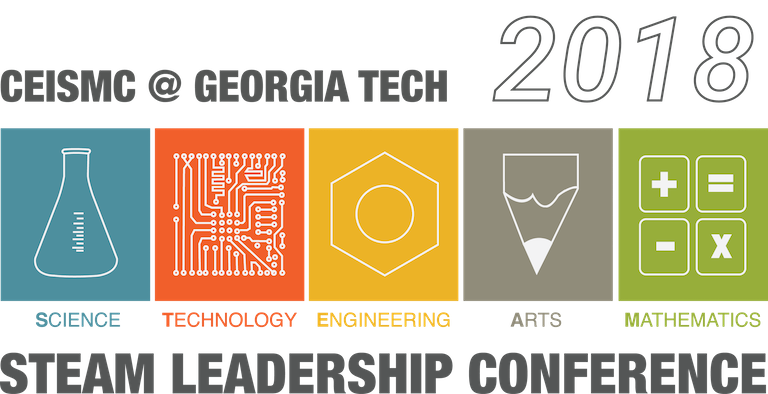 Sponsored by: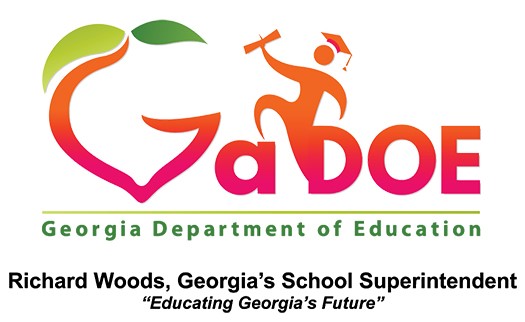 Interested in learning how to incorporate STEAM into your school's curriculum?​ Join Georgia Tech's Center for Education Integrating Science, Mathematics, and Computing (CEISMC) for the 2018 CEISMC @ Georgia Tech STEAM Leadership Conference

CONTACT US: steamleadership@gatech.edu
This conference is designed for leaders and administrators at K-12 schools. This event will feature interactive, educational sessions, engaging STEAM-focused work groups, and panel sessions with experts in the field. Admission includes parking, continental breakfast, and lunch.
Additional sponsors: