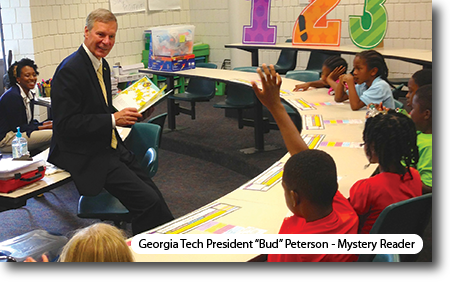 Horizons Atlanta at Georgia Tech
The mission of Horizons at Georgia Tech is to provide an academic, cultural, and recreational program designed to encourage a diverse group of students from low-income families to realize their full potential. The Horizons@GT Program partners with two local schools, Centennial Place and Drew Charter. Only students who qualify for free or reduced priced meals and who are pre-identified by Centennial Place Elementary and Drew Charter School will be accepted into the Horizons@GT Program.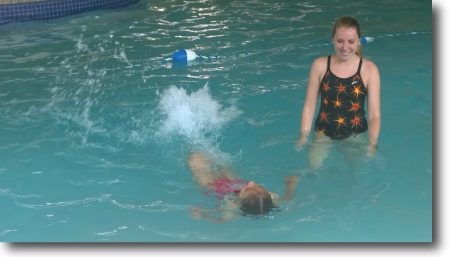 Learning to swim, Working in partnership with families, Horizons@GT serves students of varying academic abilities throughout their childhood and adolescence. Horizons@GT is committed to the development of the whole child through experiences that build problem-solving skills, foster awareness of community responsibility, instill respect for oneself and others, and encourage a life-long interest in learning.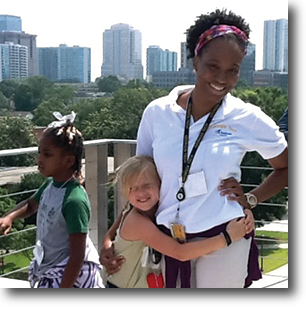 Horizons@GT Goals:
Prevent summer decline in students' academic achievement
Improve students' in school performance over time
Develop students' social & interpersonal skills
Build self-esteem, resourcefulness & sound judgment
Raise students' expectations & aspirations
Encourage parents to become involved in their children's education