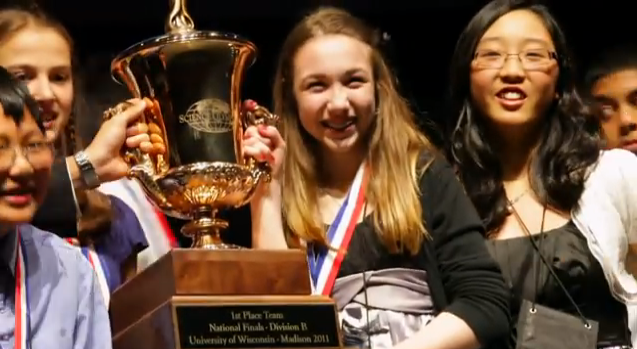 Please check back later for 2018 event updates.
Frequently Asked Questions
Where are the buses and other vehicles to park?
Buses should deliver team members directly to the G. Wayne Clough Undergraduate Learning Commons via Ferst Drive, and then park along Tech Parkway (across from the Student Center). Individuals driving their personal vehicles should park in Visitor Area 2 or 3, located on Ferst Drive, to be closest to the location of the awards ceremony.
Where are the teams to check in?
Teams will check in at the Clough Atrium.
Where can my team(s) set up a base site for the day?
Home bases for all of the teams are currently being determined. Teams will receive their auditorium assignments upon check-in.
Can I observe the events?
Only the members of the teams that are participating in the event are permitted in the room for the event.
Coaches, parents, and other members who are not participating in the actual events are not permitted in the rooms where the competitions are taking place.
Will the campus Food Court and Bookstore be open?
The Chick-fil-A located in the GT Student Center Food Court will be open on the day of the tournament. Teams are responsible for making arrangements for lunch themselves. Visitors also have the option of visiting the Starbucks located in Clough Commons. A list of places to order food for delivery will be provided to teams at check-in.