Sign up for the CEISMC Student Programs email mailing list here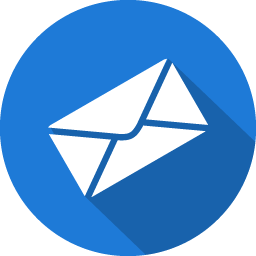 to receive the latest news.
A rough outline of program offerings will be posted in December 2017 for Summer 2018. Registration will go live February 2018.
Thank you for your interest in CEISMC's Summer P.E.A.K.S. Visit our Frequently Asked Questions page, as you may find your answer there. If you have any additional questions, please contact us at: summerpeaks@gatech.edu or (678) 929-7639. Email is the most efficient way to get a timely response.
(Programs for Enrichment and Accelerated Knowledge in STEM) are hands-on, interactive learning experiences. Summer P.E.A.K.S. give participants the chance to enhance learning during the summer in experiential activities on campus at Georgia Tech. P.E.A.K.S. cover many different Science, Technology, Engineering, and Mathematics (STEM) concepts.



Other Summer programs offered at Georgia Tech:
---