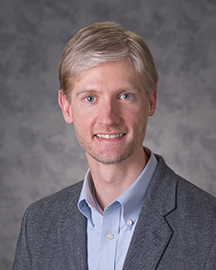 Senior Research Scientist
404-385-4089
About
Dr. Lingle joined CEISMC's evaluation team as a Research Scientist II in June of 2011. His primary role at CEISMC is as co-director of the evaluation of Georgia's Race to the Top initiative. The specific areas of focus for this project are the development and outcomes of teacher professional learning, including student achievement. He will coordinate other evaluations involving distance education and e-learning, international collaborations among post-secondary institutions, and public health systems.
His prior experience includes evaluation of a number of statewide and multisite initiatives in education and public health through projects funded by Georgia's Department of Education, Department of Human Resources, and Department of Behavioral Health and Developmental Disabilities. These evaluations were conducted during his previous employment with EMSTAR Research, Inc., and with Georgia State University. The projects focused upon such topics as: the effects of afterschool programs on student academic achievement; the development of a Systems of Care and the implementation of Wraparound services for youth with serious emotional disturbances (SED) and their families, which involved the collaboration of multiple child-serving agencies for the purpose of treatment coordination; and statewide surveys of youth health issues.
Dr. Lingle earned his Doctorate from Georgia State University (GSU) in 2010 in Educational Policy Studies with a specialization in Research, Measurement, and Statistics. His research focused upon analyses of multilevel and multisite data, propensity score matching for the purpose of causal inference, and structural equation modeling. He received a Master of Science from GSU in Professional Counseling in 2005 and a Bachelor of Science in Psychology from the University of Alabama in 1998.